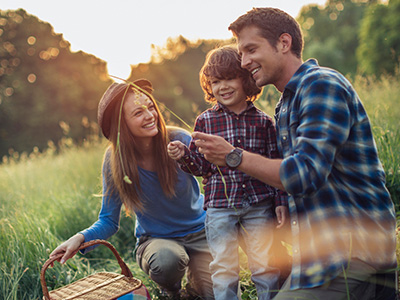 Have you taken the time to figure out how much money you need to retire in a lifestyle of your choice?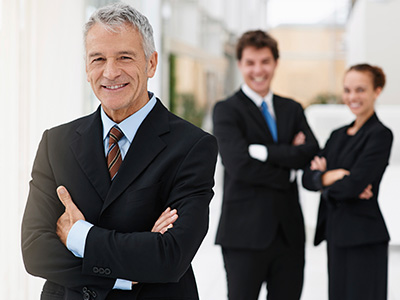 The Owners and Key Executives of a business are critical to its existence. Do you have key plans in place?
As individuals and family members ourselves, we understand the importance of managing risk and actively investing our wealth.
Helpful Content
Try these activities to keep your brain sharp.
It sounds simple, but paying yourself first can really pay off.
Important items to consider when purchasing condo insurance.