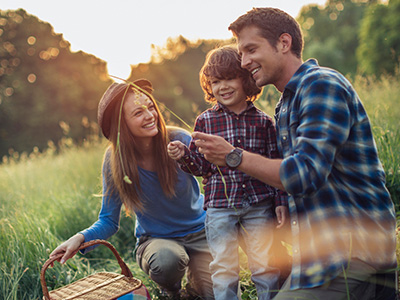 Have you taken the time to figure out how much money you need to retire in a lifestyle of your choice?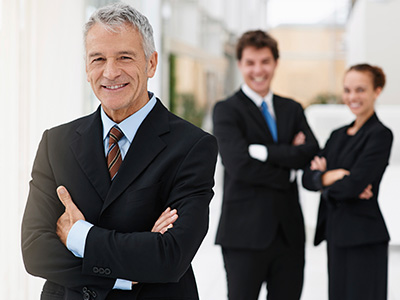 The Owners and Key Executives of a business are critical to its existence. Do you have key plans in place?
As individuals and family members ourselves, we understand the importance of managing risk and actively investing our wealth.
Helpful Content
What's the deal with your yearly free credit report?
Social media may be a modern imperative for businesses looking to grow and build their brand, but it also introduces risk.
The chances of an IRS audit aren't that high. And being audited does not necessarily imply that the IRS suspects wrongdoing.