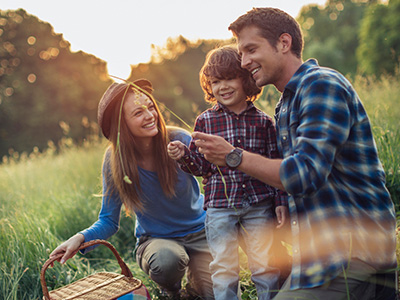 Have you taken the time to figure out how much money you need to retire in a lifestyle of your choice?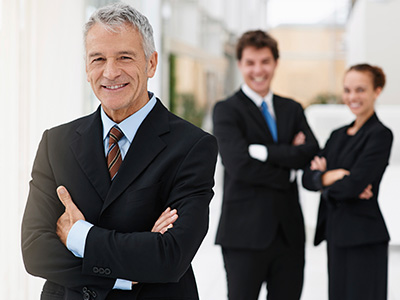 The Owners and Key Executives of a business are critical to its existence. Do you have key plans in place?
As individuals and family members ourselves, we understand the importance of managing risk and actively investing our wealth.
Helpful Content
A visit to the hospital can be painful, for both your body and your wallet. Don't let it be more painful than it has to be.
Preparing for the eventual distribution of your assets may not sound enticing. But a will puts the power in your hands.
A special needs trust helps care for a special needs child when you're gone.