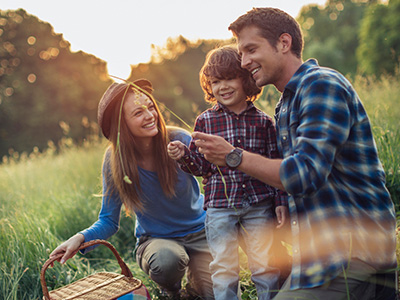 Have you taken the time to figure out how much money you need to retire in a lifestyle of your choice?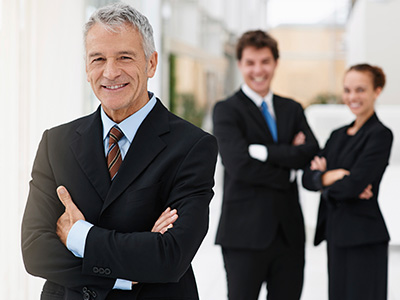 The Owners and Key Executives of a business are critical to its existence. Do you have key plans in place?
As individuals and family members ourselves, we understand the importance of managing risk and actively investing our wealth.
Helpful Content
Maintaining good records for your business not only helps to meet your tax and legal obligations, but it can save you money.
A few strategies that may help you prepare for the cost of higher education.
Ever lost your wallet? Frustrating. Here's what you can do to keep yourself safe.