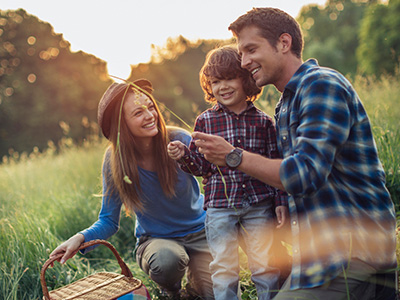 Have you taken the time to figure out how much money you need to retire in a lifestyle of your choice?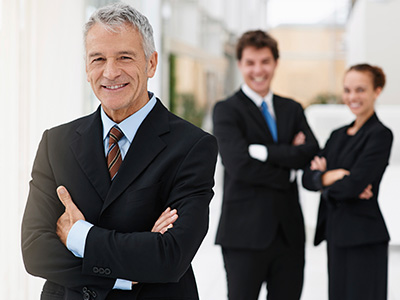 The Owners and Key Executives of a business are critical to its existence. Do you have key plans in place?
As individuals and family members ourselves, we understand the importance of managing risk and actively investing our wealth.
Helpful Content
Second marriages are a trigger event to revisit any existing estate strategies.
From the Dutch East India Company to Wall Street, the stock market has a long and storied history.
Do your insurance needs stay the same when the nest empties?