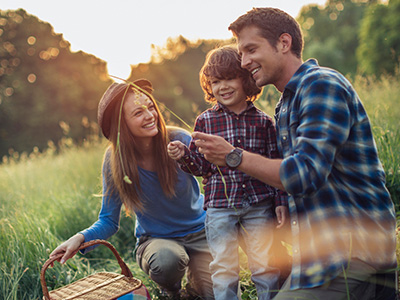 Have you taken the time to figure out how much money you need to retire in a lifestyle of your choice?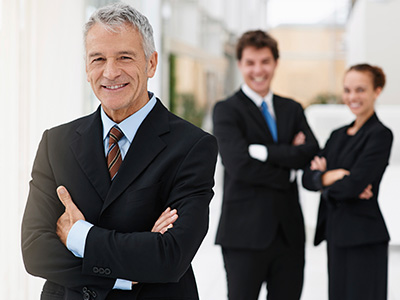 The Owners and Key Executives of a business are critical to its existence. Do you have key plans in place?
As individuals and family members ourselves, we understand the importance of managing risk and actively investing our wealth.
Helpful Content
The tax rules governing profits you realize from the sale of your home have changed in recent years.
The Supreme Court's declaring DOMA unconstitutional may require some same-sex couples to reconsider their financial strategy.
Coaches have helped you your whole life, in ways big and small. We'd like to be one of them.