Have you taken the time to figure out how much money you need to retire in a lifestyle of your choice?
The Owners and Key Executives of a business are critical to its existence. Do you have key plans in place?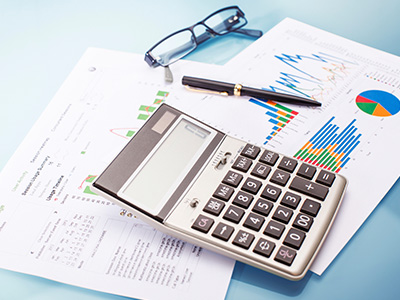 As individuals and family members ourselves, we understand the importance of managing risk and actively investing our wealth.
Helpful Content
The federal government requires deceased individuals to file a final income tax return.
Universal life insurance is permanent insurance with a flexible premium. Here's how it works.
A portfolio created with your long-term objectives in mind is crucial as you pursue your dream retirement.