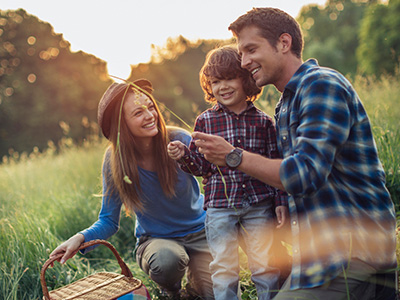 Have you taken the time to figure out how much money you need to retire in a lifestyle of your choice?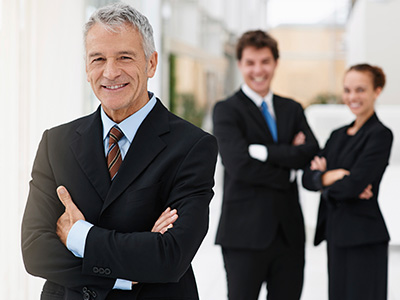 The Owners and Key Executives of a business are critical to its existence. Do you have key plans in place?
As individuals and family members ourselves, we understand the importance of managing risk and actively investing our wealth.
Helpful Content
Diversification is an investment principle designed to manage risk, but it can't prevent against a loss.
Looking forward to retirement? It's critical to understand the difference between immediate and deferred annuities.
Choosing to bear the financial burden of an adverse event is called self-insuring. Do you know what that entails?