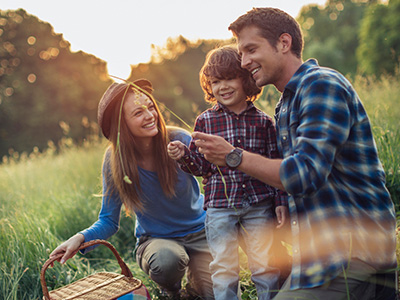 Have you taken the time to figure out how much money you need to retire in a lifestyle of your choice?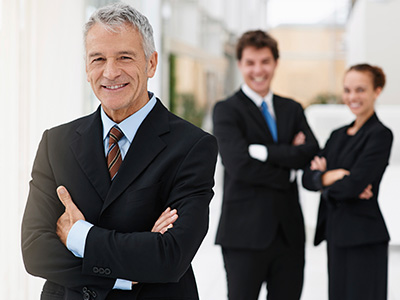 The Owners and Key Executives of a business are critical to its existence. Do you have key plans in place?
As individuals and family members ourselves, we understand the importance of managing risk and actively investing our wealth.
Helpful Content
Ascertaining the value of your business is important for a variety of reasons.
Knowing how insurance deductibles work can help you save money and give you peace of mind.
Some people may want a more advanced gifting strategy that can maximize their gift and generate potential tax benefits.