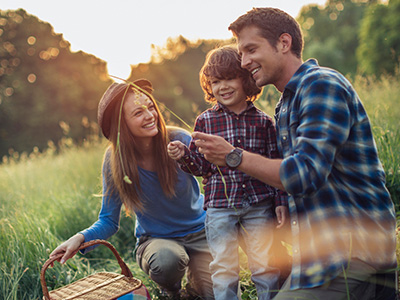 Have you taken the time to figure out how much money you need to retire in a lifestyle of your choice?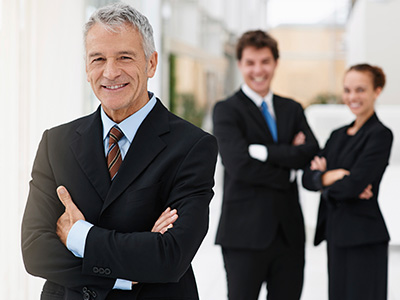 The Owners and Key Executives of a business are critical to its existence. Do you have key plans in place?
As individuals and family members ourselves, we understand the importance of managing risk and actively investing our wealth.
Helpful Content
Here are some examples of deductions from the IRS that were permitted and some that were, uh, too creative.
1035 exchanges provide a way to trade-in an annuity contract or life insurance policy without triggering a tax liability.
Here are six flags that may make your tax return prime for an IRS audit.