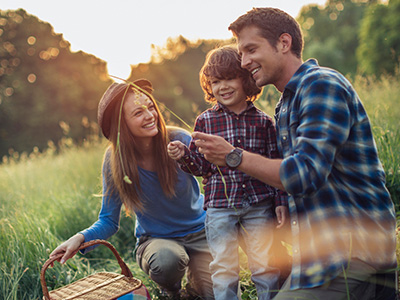 Have you taken the time to figure out how much money you need to retire in a lifestyle of your choice?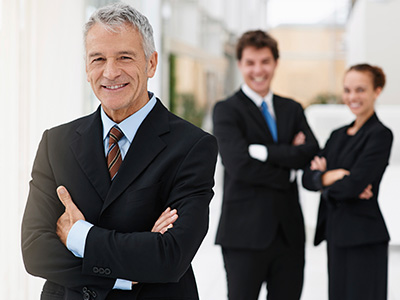 The Owners and Key Executives of a business are critical to its existence. Do you have key plans in place?
As individuals and family members ourselves, we understand the importance of managing risk and actively investing our wealth.
Helpful Content
Affluent investors face unique challenges when putting together an investment strategy. Make sure you keep these in mind.
In investments, one great debate asks the question, "Active or Passive Investing: Which Is Better?"
Five creative (and inexpensive) ideas for motivating your employees.