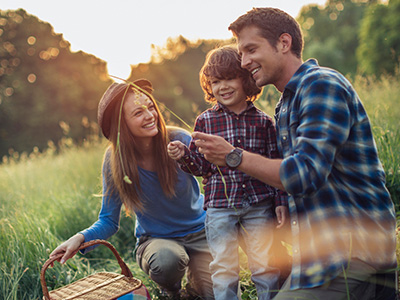 Have you taken the time to figure out how much money you need to retire in a lifestyle of your choice?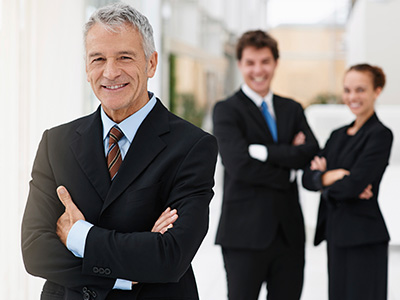 The Owners and Key Executives of a business are critical to its existence. Do you have key plans in place?
As individuals and family members ourselves, we understand the importance of managing risk and actively investing our wealth.
Helpful Content
The list of IRA withdrawals that may be taken without incurring a 10% early penalty has grown.
The true cost of raising a child may be far more than you expect.
Estate conservation is too important to put off. Do you have a smart exit strategy?