Have you taken the time to figure out how much money you need to retire in a lifestyle of your choice?
The Owners and Key Executives of a business are critical to its existence. Do you have key plans in place?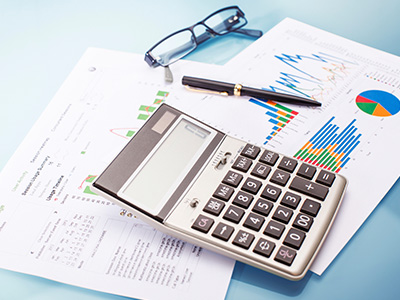 As individuals and family members ourselves, we understand the importance of managing risk and actively investing our wealth.
Helpful Content
Sound estate management includes creating financial and healthcare documents. Here's an inside look.
Earnings season can move markets. What is it and why is it important?
Though we don't like to think about it, all of us will make an exit sometime. Are you prepared?