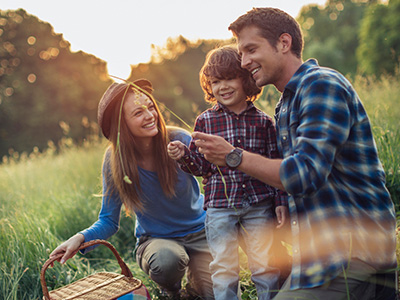 Have you taken the time to figure out how much money you need to retire in a lifestyle of your choice?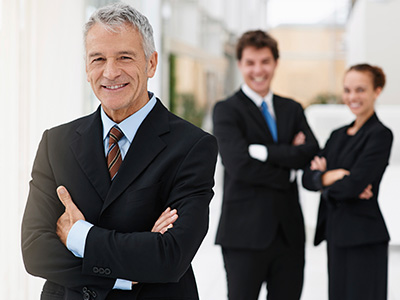 The Owners and Key Executives of a business are critical to its existence. Do you have key plans in place?
As individuals and family members ourselves, we understand the importance of managing risk and actively investing our wealth.
Helpful Content
Exchange-traded funds have some things in common with mutual funds, but there are differences, too.
Living trusts are popular, but their appropriateness will depend upon your individual needs and objectives.
What does your home really cost?