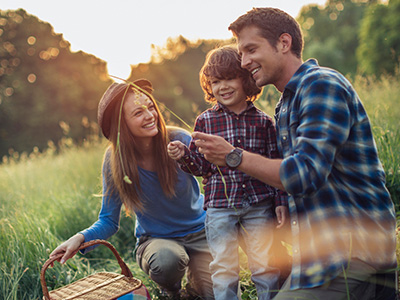 Have you taken the time to figure out how much money you need to retire in a lifestyle of your choice?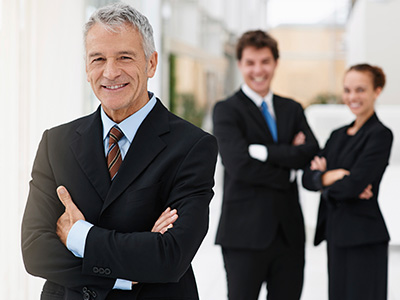 The Owners and Key Executives of a business are critical to its existence. Do you have key plans in place?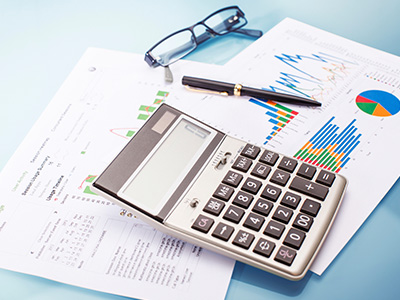 As individuals and family members ourselves, we understand the importance of managing risk and actively investing our wealth.
Helpful Content
All about how missing the best market days (or the worst!) might affect your portfolio.
Procrastination can be costly. When you get a late start, it may be difficult to make up for lost time.
Social media may be a modern imperative for businesses looking to grow and build their brand, but it also introduces risk.