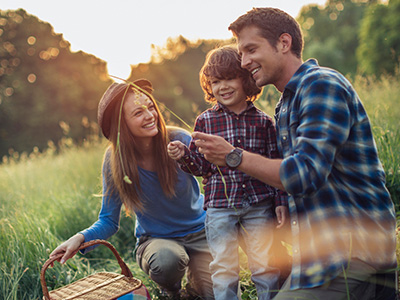 Have you taken the time to figure out how much money you need to retire in a lifestyle of your choice?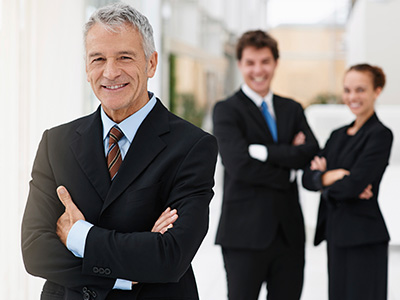 The Owners and Key Executives of a business are critical to its existence. Do you have key plans in place?
As individuals and family members ourselves, we understand the importance of managing risk and actively investing our wealth.
Helpful Content
When selecting a fixed-rate mortgage, a borrower has to determine how many years to finance the loan.
Learning more about gold and its history may help you decide whether it has a place in your portfolio.
What can be learned from the savings rate?