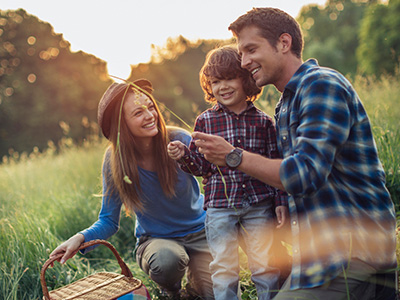 Have you taken the time to figure out how much money you need to retire in a lifestyle of your choice?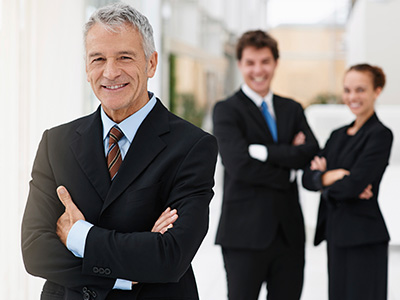 The Owners and Key Executives of a business are critical to its existence. Do you have key plans in place?
As individuals and family members ourselves, we understand the importance of managing risk and actively investing our wealth.
Helpful Content
Here's a list of 10 questions to ask that may help you better understand the costs and benefits of long-term-care insurance.
Even if you're young and single, you should still consider protecting yourself.
The question used to be, "How low can interest rates go?" Now it's, "How long can rates remain at their historic low levels?"