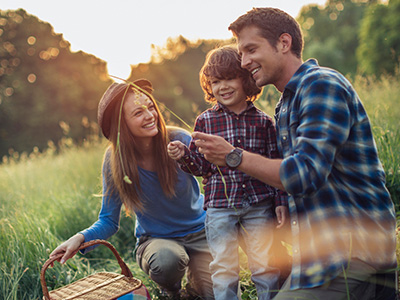 Have you taken the time to figure out how much money you need to retire in a lifestyle of your choice?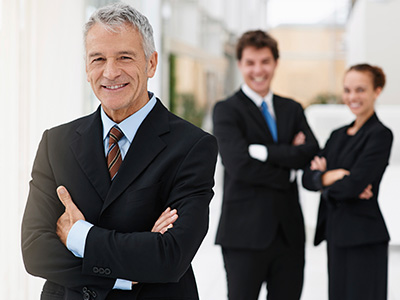 The Owners and Key Executives of a business are critical to its existence. Do you have key plans in place?
As individuals and family members ourselves, we understand the importance of managing risk and actively investing our wealth.
Helpful Content
A change in your mindset during retirement may drive changes to your portfolio.
You're hit by an uninsured driver. Now what? Are you protected against financial losses?
There are a number of reasons for business owners to consider a business succession plan sooner rather than later.