Have you taken the time to figure out how much money you need to retire in a lifestyle of your choice?
The Owners and Key Executives of a business are critical to its existence. Do you have key plans in place?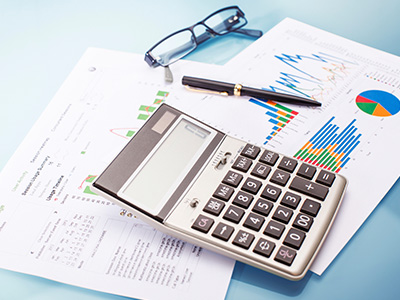 As individuals and family members ourselves, we understand the importance of managing risk and actively investing our wealth.
Helpful Content
How to help determine life insurance needs to provide for your family after you pass away.
Having an emergency fund may help alleviate the stress and worry associated with a financial crisis.
Understanding the cycle of investing may help you avoid easy pitfalls.