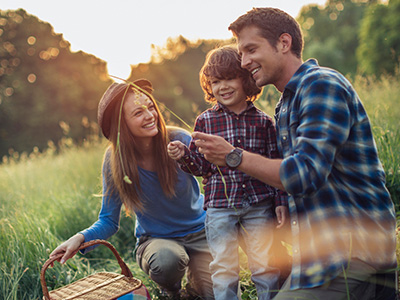 Have you taken the time to figure out how much money you need to retire in a lifestyle of your choice?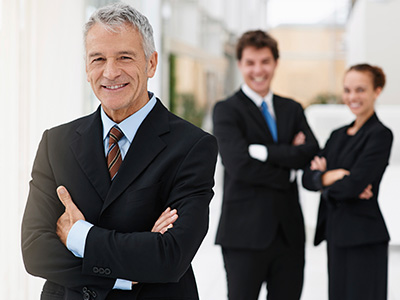 The Owners and Key Executives of a business are critical to its existence. Do you have key plans in place?
As individuals and family members ourselves, we understand the importance of managing risk and actively investing our wealth.
Helpful Content
Your liability for damages that occur when a tree on your property falls on your neighbor's property is not clear cut.
When your child has income, there's a good chance that he or she will need to report it and pay taxes.
Most women don't shy away from the day-to-day financial decisions, but some may be leaving their future to chance.