Have you taken the time to figure out how much money you need to retire in a lifestyle of your choice?
The Owners and Key Executives of a business are critical to its existence. Do you have key plans in place?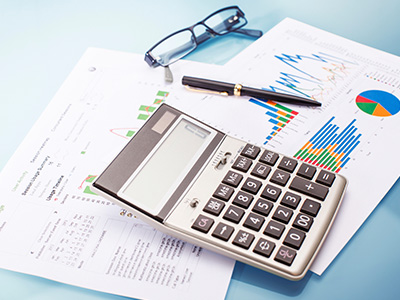 As individuals and family members ourselves, we understand the importance of managing risk and actively investing our wealth.
Helpful Content
Agent Jane Bond is on the case, cracking the code on bonds.
It sounds simple, but paying yourself first can really pay off.
Dropping off your son or daughter is loaded with emotions; here are a few tips for a smoother experience.